INNOVATION & EXCELLENCE


IN THE MARITIME INDUSTRY
We Listen to your needs, we design it to your specifications and build it to your dreams.
WE BRING BACK YOUR SHIPS TO SERVICE, FAST & COMPLETE TO YOUR SATISFACTION
We aim to make things as convenient as possible. This means doing what you need us to do, wherever you need us to do it. In order to make that a reality, our services cover the entire lifecycle of a vessel, across the entire spectrum of maritime industries.
ENVIRONMENTAL SAFETY AND CONTROL
MINING RESOURCE AND EXPLORATION
PORT CONSTRUCTION AND ENGINEERING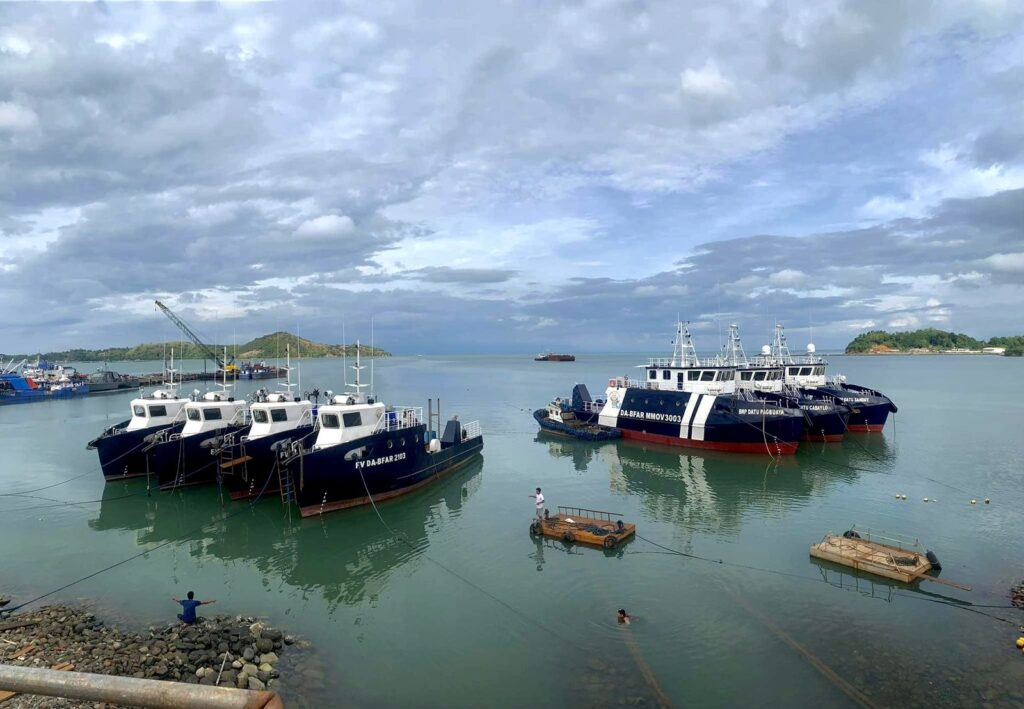 We aim to achieve the confidence of maritime industry in providing quality services for complete range of marine works including ship construction complying with the international standards.
Promote fleet modernization with enhanced safety and efficiency water transport of our valued clients in the maritime industry by providing the most economical marine engineering solutions through rendering technical expertise in the field of ship design, construction, conversion and repair.
We are focused to deliver economic value to our clients by improving the operating performance of their ships.
Since 2005, Josefa Slipways Inc. has established a reputation as one of preferred shipbuilding and ship repair companies in the Philippines. We design, build, convert and repair ships for local and international waters.
Josefa Slipways Inc. takes pride in technological innovation. We serve the shipping, transportation, fishing, energy, mining and port construction industries with modern and efficient designs.
In 2018, Josefa Slipways launched the first Philippine-made offshore multi-mission vessels for the Bureau of Fisheries and Aquatic Resources (BFAR). We are the first and only Filipino shipbuilding and ship repair company to build hulls made of hi-tensile AH36 steel in compliance with International Association of Classification Society standards.
For almost eighteen years we have developed the facility, built numerous vessels of different types such as tugs, landing crafts, petroleum tankers, passenger cargo (ROPAX), fishing boats, barges and patrol ships. We have gained a good reputation in providing extensive support in ships maintenance. conversions and design,
The facility is ISO 45001-2018 and ISO 9001-2015 approved and the materials works and standard procedures are qualified to numerous international certification society standards.
Over the past four years, the company has significantly expanded the new ship production operations and now can accommodate four to size ships of different capacity for Philippine market.
Today, we are rapidly becoming the number one choice for new building ships in the Philippines maritime industry.
We always listen to our customer's voice. Please select a topic below related to your inquiry.
Want to know new things happening with JSI? Here are some latest news for you!
1326 M. Naval Street, Brgy. San Roque,
Navotas City, Metro Manila
+632 8 283 8488
Sual Fishport Complex, Brgy. Poblacion,
Sual, Pangasinan