Since 2005, Josefa Slipways Inc. has established a reputation as one of preferred shipbuilding and ship repair companies in the Philippines. We design, build, convert and repair ships for local and international waters.
We serve the marine transport, fishing, mining and port construction industries with modern and efficient ship designs.
In 2018, Josefa Slipways launched the first Philippine-made offshore multi-mission patrol vessels for the Department of Agriculture – Bureau of Fisheries and Aquatic Resources (DA-BFAR). We are the first and only Filipino shipbuilding and ship repair company to build hulls made of i-tensile AH36 steel compliant with International Association of Classification Society standards.
Our work force is composed of a highly skilled and qualified personnel in the field of ship construction, maintenance and repair of steel vessels, fiber-reinforced plastics (FRP), aluminum hull and specialize steel (AH 36) having been certified and recognized by international classification societies.
We aim to achieve the confidence of maritime industry in providing quality services for complete range of marine works including ship construction complying with the international standards.
Promote fleet modernization with enhanced safety and efficiency water transport of our valued clients in the maritime industry by providing the most economical marine engineering solutions through rendering technical expertise in the field of ship design, construction, conversion and repair.
We are focused to deliver economic value to our clients by improving the operating performance of their ships.
Commitment to customer's satisfaction
Drive of for success
Create Partnership
Dream BIG!
Courage to be an industry leader
We serve the marine transport, fishing, mining and port construction industries with modern and efficient ship designs.
IN SHIP BUILDING & SHIP REPAIR, WE ARE COMMITTED TO DELIVER, QUALITY SERVICES BEYOND EXPECTATION.
OUR SHIP DESIGN & SHIP CONSTRUCTION PROCESS ARE DEVELOPED MEETING THE STANDARDS OF THE INTERNATIONAL CLASSIFICATION SOCIETIES (IACS) RULES.
BUREAU VERITAS (BV)
AMERICAN BUREAU OF SHIPPING (ABS)
REGISTRO ITALIANO NAVALE (RINA)
IS0 9001-2015 - Quality Managements
ISO 45001-2018 occupational health and safety (OH&S) management system
Flag state administration MARINA
Department of Labor and employment (DOLE)

Marine Labor convention (MLC)

Philippine & International association classifications societies (IACS)
DENR (Environmental compliance certificate) ECC/PTO (Permit to operate)
We aim to make things as convenient as possible. This means doing what you need us to do, wherever you need us to do it. In order to make that a reality, our services cover the entire lifecycle of a vessel, across the entire spectrum of maritime industries.
ENVIRONMENTAL SAFETY AND CONTROL
MINING RESOURCE AND EXPLORATION
PORT CONSTRUCTION AND ENGINEERING
As a leading college in Paris, we look to engage with our student beyond the conventional design and development school relationship, becoming a partner to the people.
CHIEF EXECUTIVE OFFICER/PRESIDENT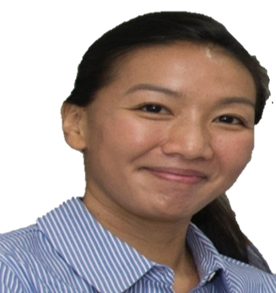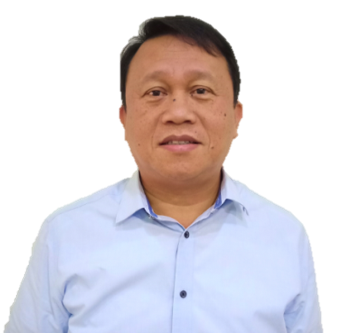 VICE PRESIDENT/SALES & MARKETING MANAGER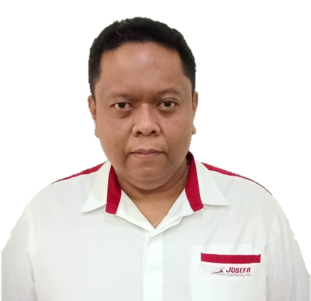 A deep commitment to diversity